NEW ALBUM "1" (Dec. 2020)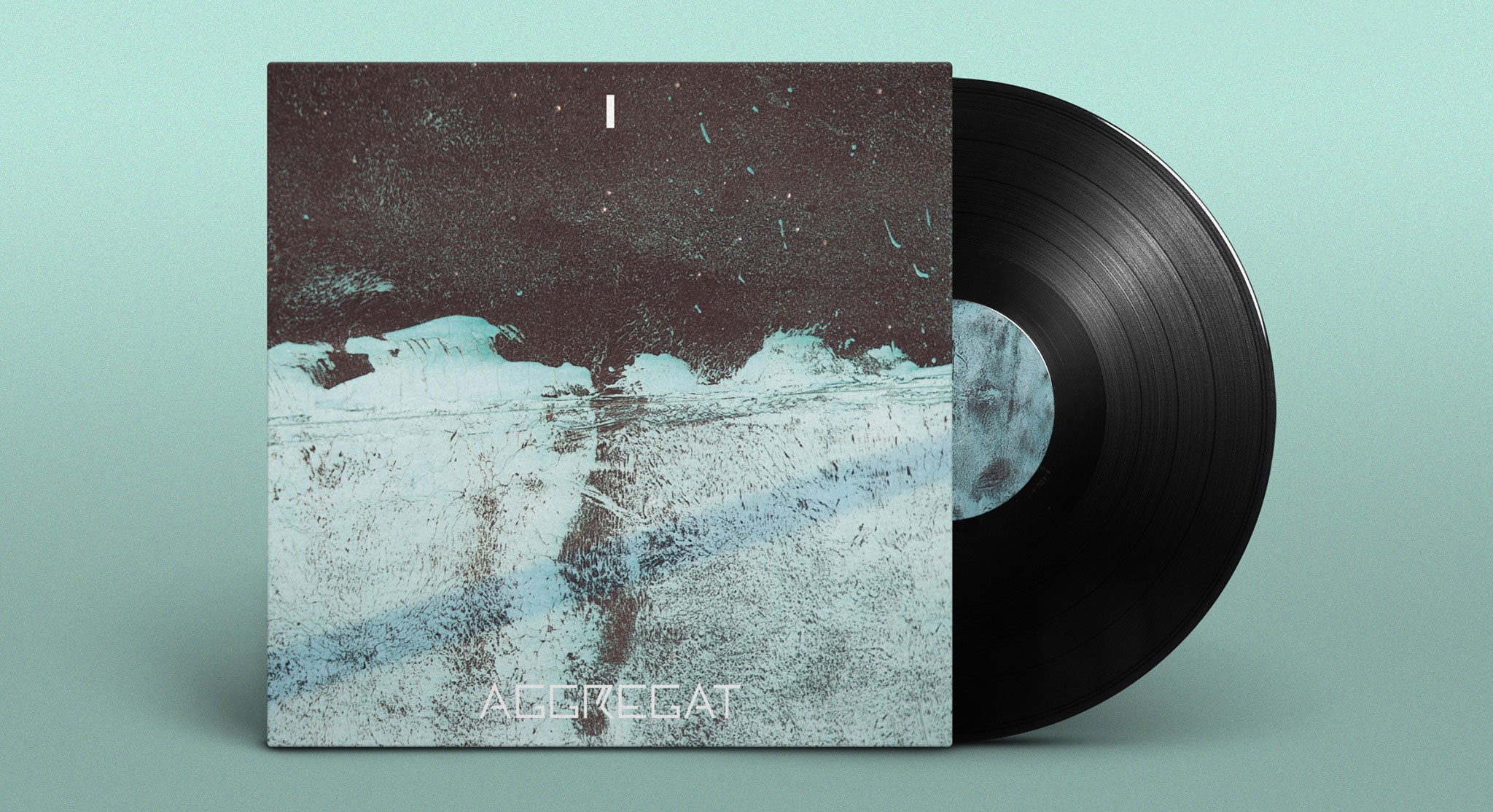 The debut album "1" by the trio "Aggregat" from northern Germany can be seen as a more technoid and harder answer to the here and there upcoming instrumental dance music by a lot of jazz musicians. From the background of the classical music education the three musicians are creating with analogue synthesizers, drums and cello/ electronics a music without any clichés of Funk, Blues or Soul, but going in the direction of Indie-Electro and Big Beat trusting the narrative power of the melody, the filter progressions and the sparkling drums.

Aggregat is calling its role models in the soundscapes of Radiohead, the playful drums of Jon Hopkins, and of course the reference to Kraftwerk and Jean-Michel Jarre as to Philipp Glass and Steve Reich is never absent. According to the Beethoven-Year another modern tale in pure instrumental music is being released, making you listen in the concert hall or dance in the clubs.

Massively the Synths are pushing the bass forward or are flickering through the room. The Cello is so much alienated that it sounds like from far in an industrial hall or is being cut in the tempo of the drums. Plucked it reminds to a well saturated guitar. The drums are grooving, inviting to head nodding and dancing, but are never monotone rather blabbering with oneself. Sometimes complex, sometimes four-to-the-floor they are building the frame for the created worlds of the synthesizers and the cello, which are geared to each other as you would never expect it from two such different instruments.


CONTACT :
booking@dionysiac-tour.com / +33 (0)1 47 07 79 85